We are celebrating our 50th anniversary in 2022!
As the longest-running organization in the County which serves the incarcerated/formerly incarcerated, and their children and loved ones, we are commencing our celebration now which will culminate in our annual fundraiser, FACES.

This year, we will be celebrating our 50th anniversary. Held on the grounds of the Los Angeles River Center and Gardens, FACES 2022 will include guest speaker Congressman Adam Schiff, entertainment by Fred Armisen and Liz Watts and Company, opportunities to meet persons we have served, and a raffle.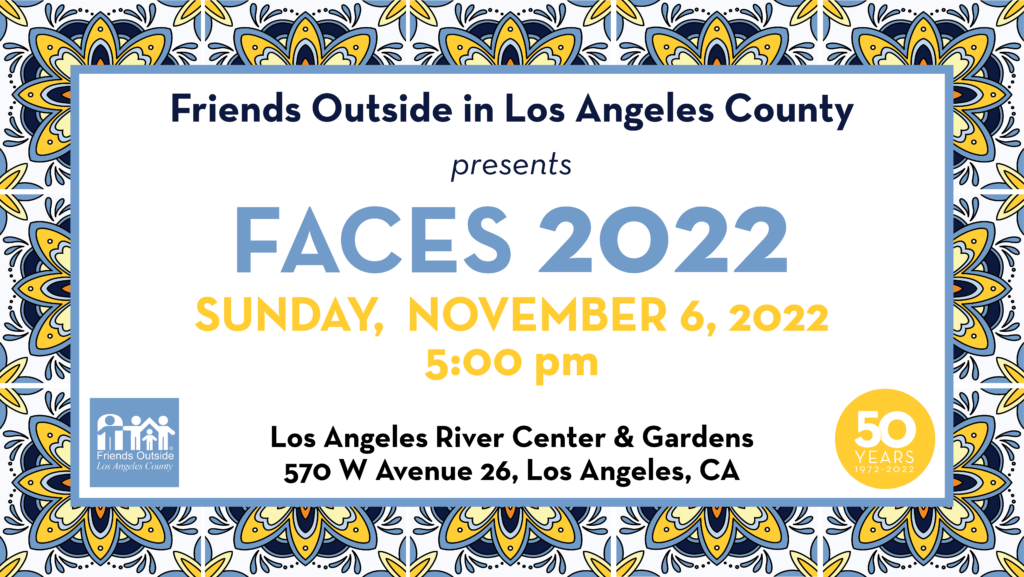 Location:
Los Angeles River Center and Gardens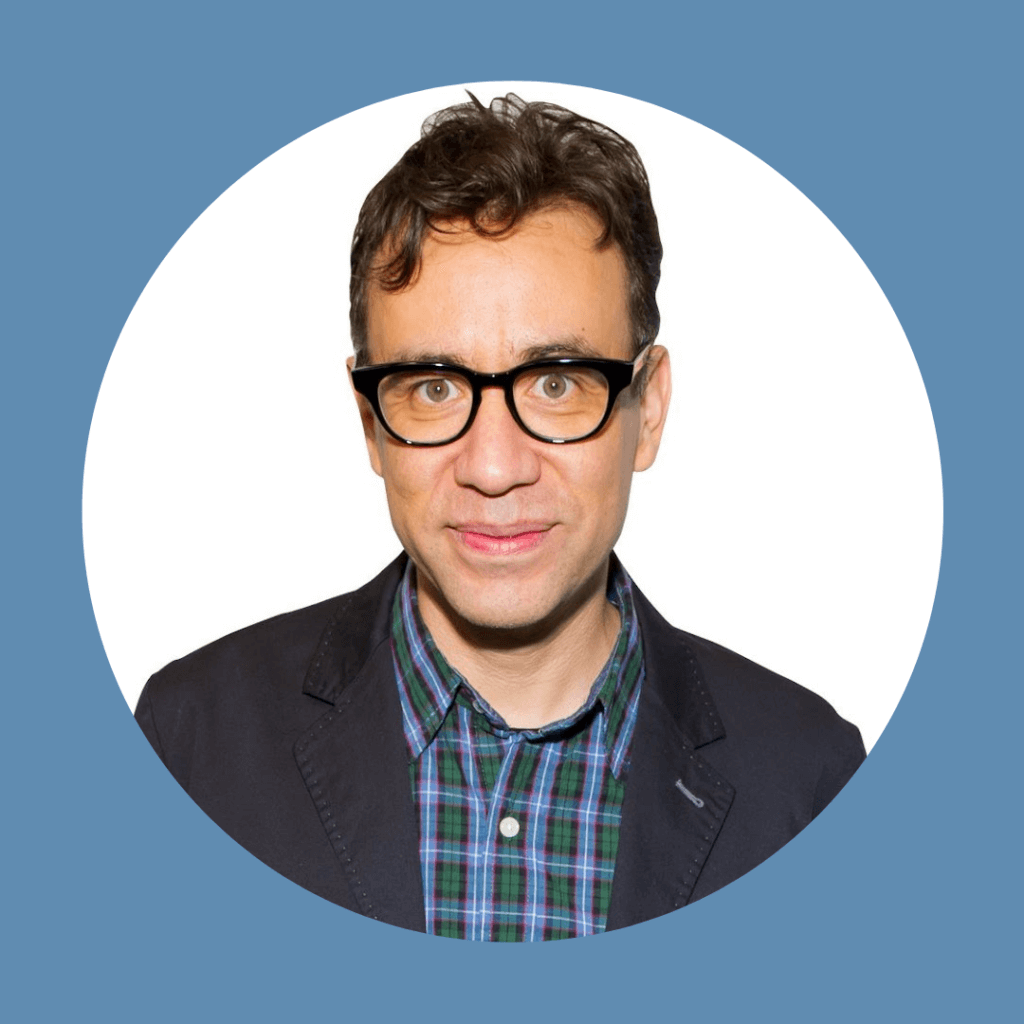 As he will readily tell it, Sam Spicer, Jr. had been in and out of jail/prison a few times when he came to Friends Outside in Los Angeles County to perform community service.

Friends Outside Los Angeles County is pleased to announce that Fred Armisen and Dorian Esters have graciously accepted our invitation to be our Honorary Co-chairs for FACES 2022, our 50th Anniversary Celebration