Double your Gift to Friends Outside LA this Holiday Season!
Friends Outside in Los Angeles County's partner The Change Reaction (TCR)* will double the amount of any gifts that are designated for us through December 31, 2022! We will receive 100% of your gift in addition to the 100% match from TCR! The Change Reaction will provide us with a list of the donors who made gifts to us so we can also thank you directly.
How to make your gift to us:
Thank you in advance and Happy Holidays!
*About our partnership with TCR: TCE pays for the costs of our employed clients' essential needs such as to get into permanent housing and to repair their cars so they can get to their place of work.
---
Celebrating our Golden Anniversary, "50 Years of Transforming Lives"
I have seen the FOLA chapter grow from an acorn to a "Mighty Oak."

George Ferrick
About Friends Outside Los Angeles
Here at Friends Outside Los Angeles (FOLA) we assist children and families, prisoners, and former prisoners with the immediate and long-term effects of incarceration, and to act as a bridge between those we serve, the community at large, and the criminal justice system, thereby enhancing the character of justice.
Our Programs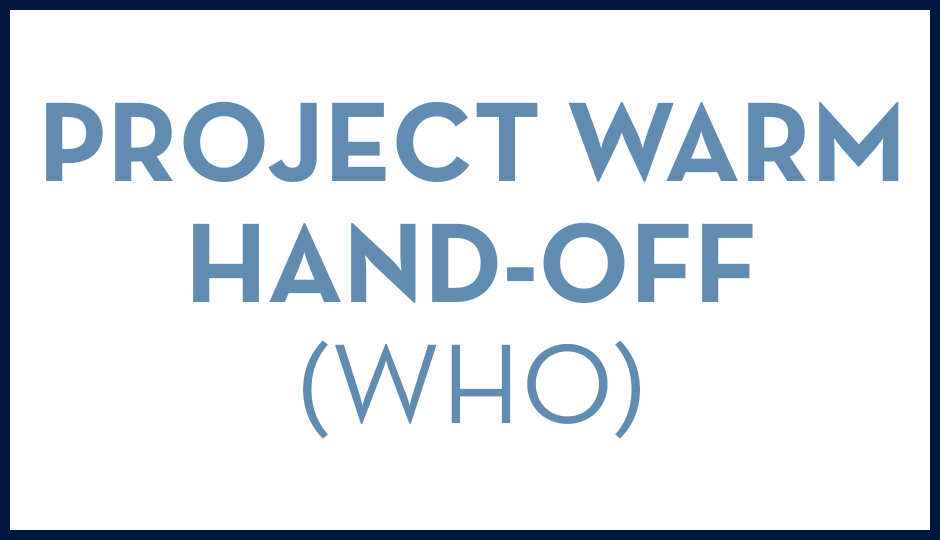 ---
TRIBUTE TO SAMUEL SPICER, JR., 1953 – 2022

Sam had the best people skills of anyone she ever knew. And, that was where the specialness began.

A Conversation with Cheryl Cromwell

Mary: Tell us about yourself. Cheryl: I have a master's in social work from Bryn Mawr College with a specialization in community organizing and social planning. I've taught in schools […]
Read More

Honoring a Hero, Samuel Spicer, Jr., and reflecting on his contributions to FOLA

As he will readily tell it, Sam Spicer, Jr. had been in and out of jail/prison a few times when he came to Friends Outside in Los Angeles County to perform community service.

Program Highlight: Dads Back! Academy F.I.R.E. 

The Friends Outside in Los Angeles County's Dads Back! Academy F.I.R.E. program is our third-generation program designed especially for re-entry fathers, their families, and their children.