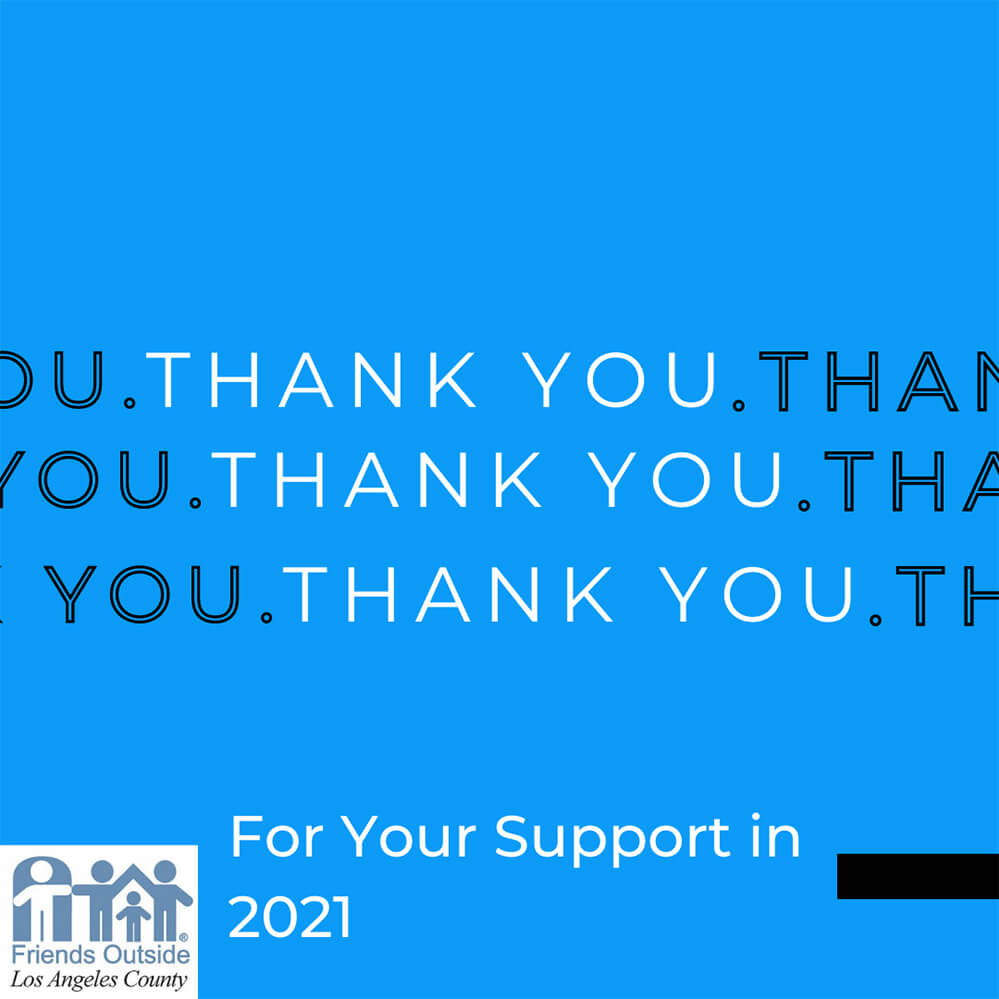 Thank you to the following supporters because of whom we were able to assist the children and families we serve throughout the year during the December holidays:
Good +Foundation
Pasadena Community Foundation/Yes, Virginia Fund
Spark of Love, Pasadena Fire Department
Children's Center, Encino Presbyterian Church
Christ the Shepherd Lutheran Church
W. Elizabeth Watts, C.P.A.
Hannah Almstead
Melvin Sacks, Attorney-at-Law
Jamie Tullo
Carolyn P. Harris
New Guinea Travel
United Methodist Women, Northridge
Demaris Koenig
Mary Anne Amitin
Because of you, we . . .
Distributed toys and $15 gift cards to 277 children to purchase toys
Distributed $25 or $50 gift cards (depending on family size) to 297 families so they could purchase food
"Love isn't love until you give it away."
---
FACES 2021
Thanks to all who spent a fun and engaging afternoon with us for FACES! We also send our appreciation to Congresswoman Judy Chu and her assistant, Lindsay Plake, for creating a video message especially for the day (see below), our clients who shared their stories of transformation and how Friends Outside LA helped to make it possible, the talents of our emcee, Liz Watts (Liz Watts and Company), the amazing magic of Brian Ochab, International Magic Champion, the interviewing skills of Susanne Whatley (Host, 89.3 KPCC Morning Edition), and, finally, to the person behind the scene who made sure the day went off without a hitch, Marlene McCurtis (Persimmon Productions).
---
Caring is Contagious is a short fundraising film highlighting the pioneering work FOLA has done for almost fifty years serving the needs of incarcerated and formerly incarcerated individuals and their families. Several clients and staff members are featured in the film as well as FOLA's executive director,
Mary Weaver
. See how our caring ripples forward and restores hope.
*All donations are tax-deductible to the extent allowed by the law.