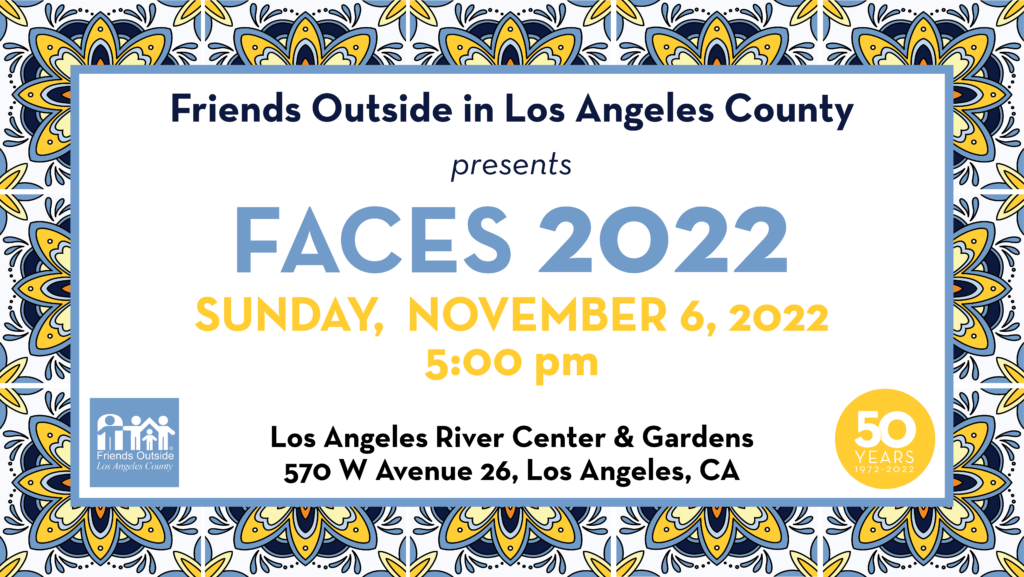 I have seen the FOLA chapter grow from an acorn to a "Mighty Oak."

George Ferrick
About Friends Outside Los Angeles
Here at Friends Outside Los Angeles (FOLA) we assist children and families, prisoners, and former prisoners with the immediate and long-term effects of incarceration, and to act as a bridge between those we serve, the community at large, and the criminal justice system, thereby enhancing the character of justice.
Our Programs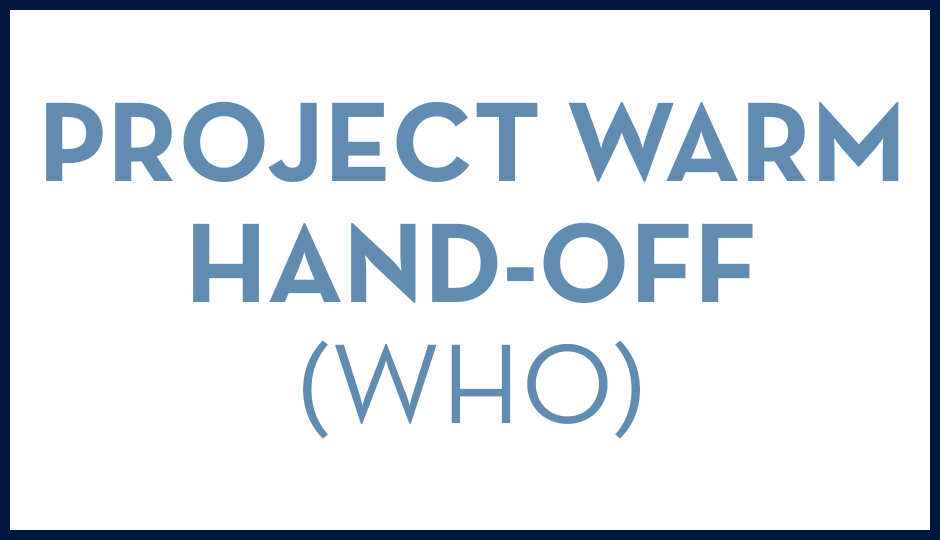 ---
TRIBUTE TO SAMUEL SPICER, JR., 1953 – 2022

Sam had the best people skills of anyone she ever knew. And, that was where the specialness began.

A Conversation with Cheryl Cromwell

Mary: Tell us about yourself. Cheryl: I have a master's in social work from Bryn Mawr College with a specialization in community organizing and social planning. I've taught in schools […]
Read More

Honoring a Hero, Samuel Spicer, Jr., and reflecting on his contributions to FOLA

As he will readily tell it, Sam Spicer, Jr. had been in and out of jail/prison a few times when he came to Friends Outside in Los Angeles County to perform community service.

Program Highlight: Dads Back! Academy F.I.R.E. 

The Friends Outside in Los Angeles County's Dads Back! Academy F.I.R.E. program is our third-generation program designed especially for re-entry fathers, their families, and their children.