At Friends Outside LA, May brings thoughts of Mother's Day including for a special group of mothers who cannot be with their children due to their incarceration. Our Incarcerated Parents Project provides opportunities for these mothers and their children who are in foster care to have visits. Case Manager, veteran Celina Ruiz, does it all in a job that can be both heart-warming and heart-wrenching.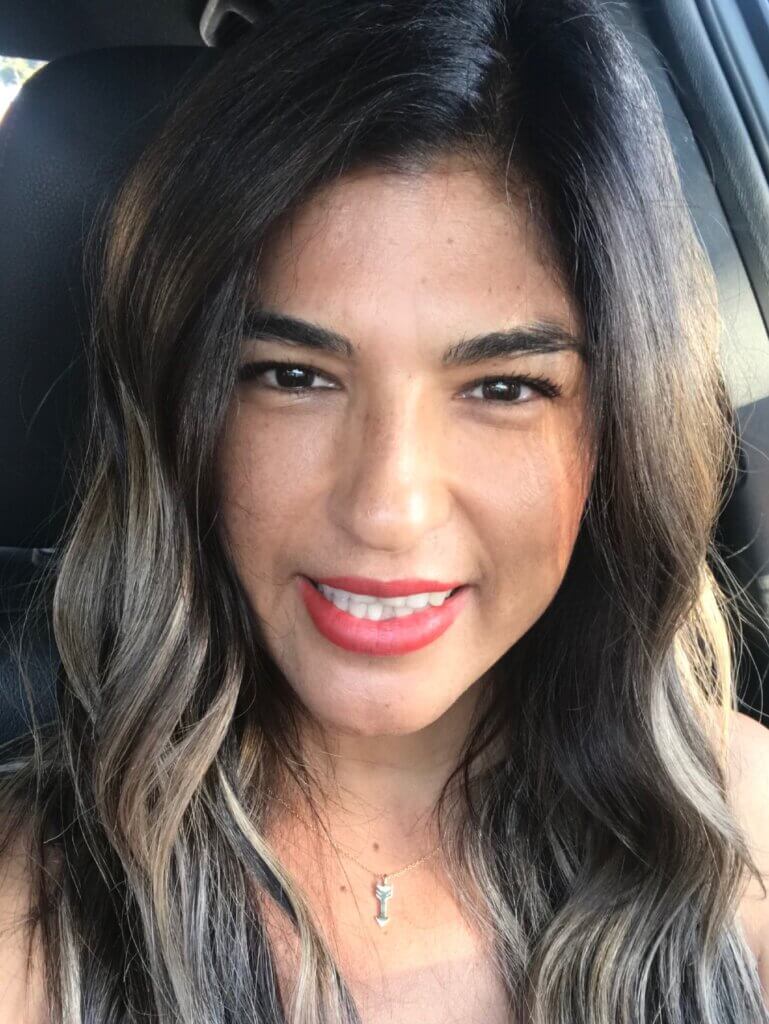 We coordinate such visits because research demonstrates that they are in the best interest of the children and the mothers in the majority of cases. Visits comfort the children that their mothers are okay and provide an incentive for the mothers to change their lives. In fact, the first question the mothers often ask Celina is, "How are my children?"
Photographed: Celina
One such mother is 21-year old Ashely who is away from her two-year old daughter Jessica for the first time. Ashely told Celina that her needs were to know how Jessica is doing, to have visits with her, and to get word to her children's social worker that the best place for Jessica at this time is with Jessica's maternal grandmother. Celina has been able to make all of these things happen, including facilitating bi-weekly visits for the two.
Celina prepares the children and the mothers for the visits, such as telling them what to expect and, per jailhouse rules, that the visits are behind glass. Little Jessica ends every visit by knocking on the glass, saying, "Open, open, hug." And, while Celina cannot open the plate glass window that separates Jessica from her mother, Celina does talk with the mothers and their children in an age-appropriate manner after their visits so they are not left alone to deal with their feelings and fears.
It is an imperfect system but better than if we were doing nothing to support these precious mother-child bonds. Happy Mother's Day to all mothers, including those who are separated from their children on this special day.
Mary Weaver
Executive Director,
Friends Outside in Los Angeles County