Friends Outside Los Angeles County is pleased to announce that Fred Armisen and Dorian Esters have graciously accepted our invitation to be our Honorary Co-chairs for FACES 2022, our 50th Anniversary Celebration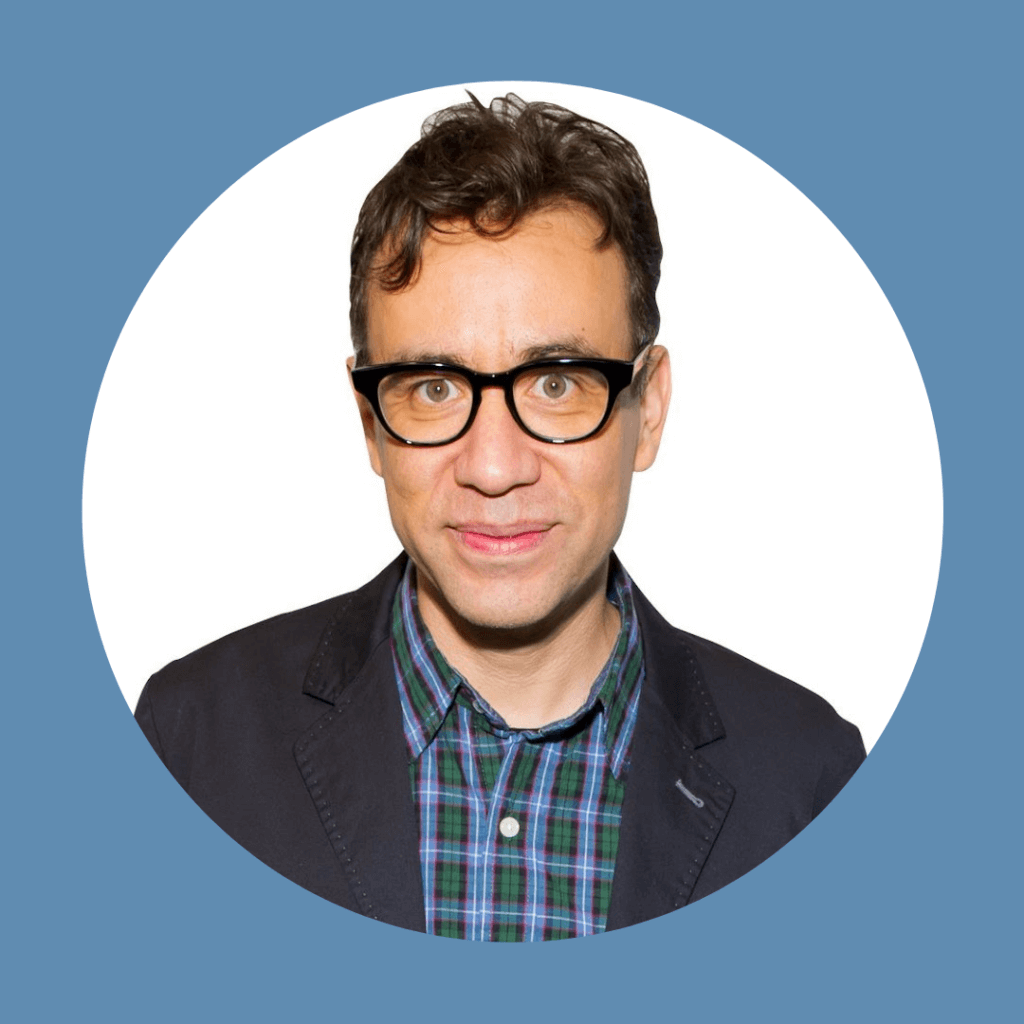 Born in Hattiesburg, Mississippi, Fred Armisen is a comedian and musician. He was a cast member of Saturday Night Live for 11 years. He was the co-creator and co-star of Portlandia and is the bandleader and frequent drummer for the Late Night with Seth Meyers house band. Fred can be seen in the first official music video of George Harrison's iconic "My Sweet Lord," in celebration of the 50th anniversary of the All Things Must Pass album.
Fred became aware of the plight of the incarcerated and their families when a friend in Portland invited him to participate in a few classes for art programs at a prison in Oregon. He wanted to get involved with a similar effort in California and found Friends Outside Los Angeles County.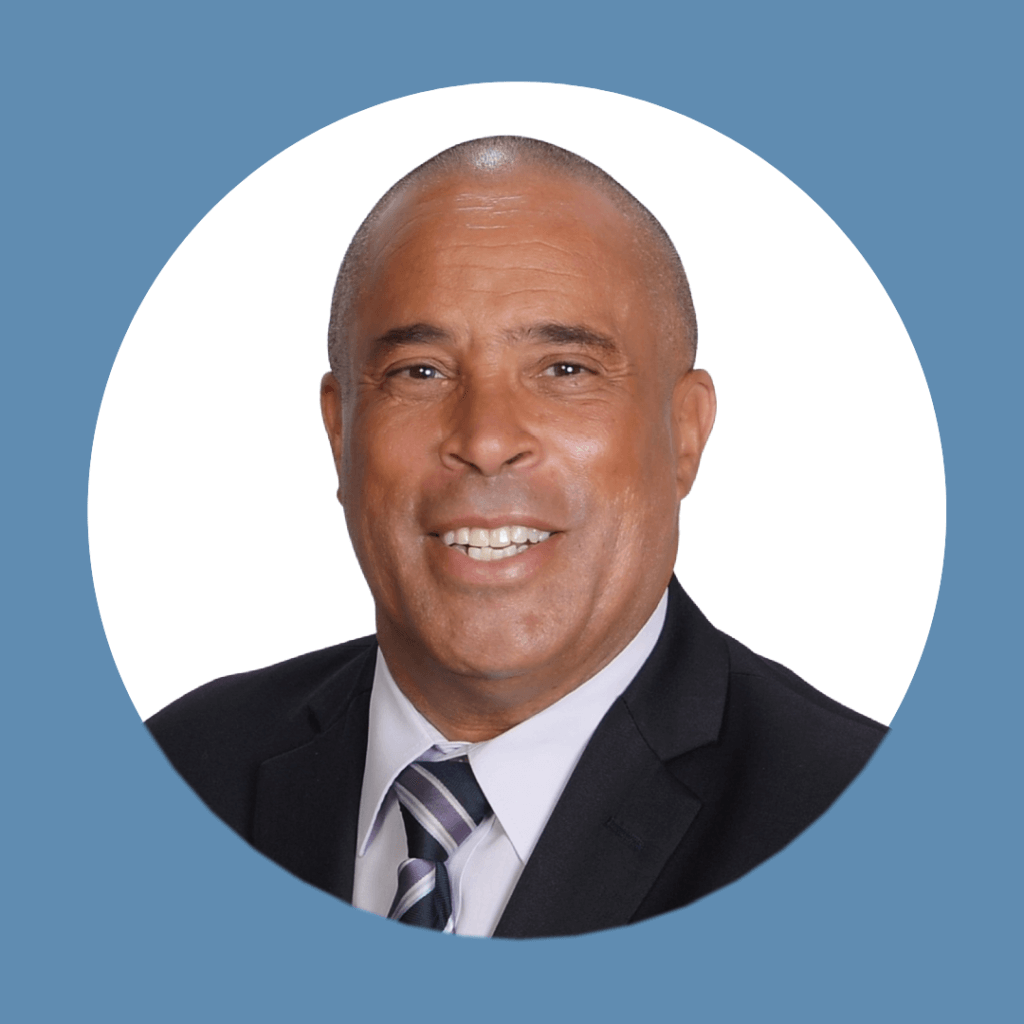 Dorian Esters is an experienced workforce development professional with more than 8 years of experience in job readiness, job placement, and career success support. As Workforce Development Program Coordinator of the Miguel Contreras Foundation (MCF), Dorian is responsible for connecting program participants with employer-sponsored union apprenticeship training opportunities.
Before joining MCF, Dorian was a staff member and, prior to that, a client of FOLA. He continues to support FOLA which he believes plays an integral role in the Los Angeles community for the incarcerated, formerly incarcerated and for their families.
We are very excited to see everyone in person this year for FACES 2022! Please forward the exciting news to your coworkers and families so they can subscribe to our newsletter for the most up-to-date information on our 50th Year Celebration!